Continental Cover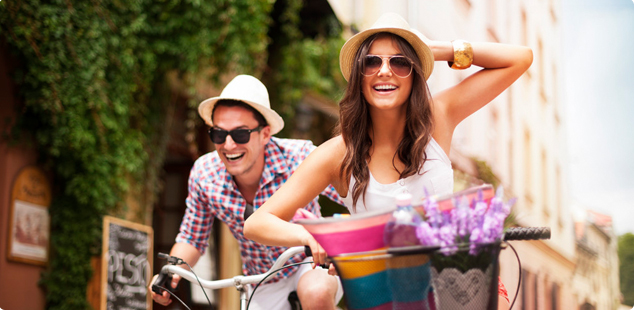 Updated 11 September, 2023:
With effect from, 19th June 2022, we do not permit any of our vehicles to be taken outside of the UK to countries such as France, Belgium, Austria, Switzerland the Netherlands or Germany. The only country we allow our vehicles to go to is Ireland. If you wish to purchase Continental Cover to travel to Ireland, please see information below:
Cover cost to take a vehicle to Ireland
You pay for Continental Cover when you collect your hire vehicle. Indicative prices (including VAT) are shown below and are dependent on the selected rental location and estimated rental period. Cash is not accepted as a payment method.
1 – 7 days = £104.40
8 – 14 days = £146.16
15 – 21 days = £180.95
22 – 28 days = £250.56
Pick up locations
You can purchase Continental Cover at the following locations.
Aberdeen Airport
Cardiff Airport
Gatwick Airport
Leeds Bradford Airport
London City Airport
London Heathrow Airport
Luton Airport
Newcastle Airport
Birmingham Airport
Edinburgh Airport
Glasgow Airport
London Battersea
London Euston
London Victoria
Manchester Airport
Southampton Airport
The small print
Having made your reservation online, please email Avisbudget.Ukoperations@abg.com to arrange cover ahead of collection. When you talk to us, we'll need the following information:
Number of people travelling in the vehicle
Countries to be visited
When travelling outside of the UK it's your responsibility to check if the country you are visiting have any driving restrictions in place.
When leaving the UK on a cross-border rental, the maximum rental period is 28 days and we require a minimum of 5 working days' notice. Please note:
Crossing the border from UK Mainland to Northern Ireland - Continental Cover is not required.
Crossing the border from UK Mainland to Republic of Ireland - Continental Cover must be purchased (even when travelling through Northern Ireland first)
Crossing the border from Northern Ireland to Republic of Ireland - Continental Cover is not required, but a Cross Border Fee of £23.00 is applicable (this is an external charge not levied by Budget).
Budget is unable to provide any compulsory vehicle equipment required for driving abroad (e.g. snow chains, warning triangles, first aid kits, fluorescent jackets, breathalysers). It is the renter's responsibility to be aware of the legal requirements of the country they are visiting and to purchase these items themselves.