Travel Companion Tablet
Meet our All in One Travel companion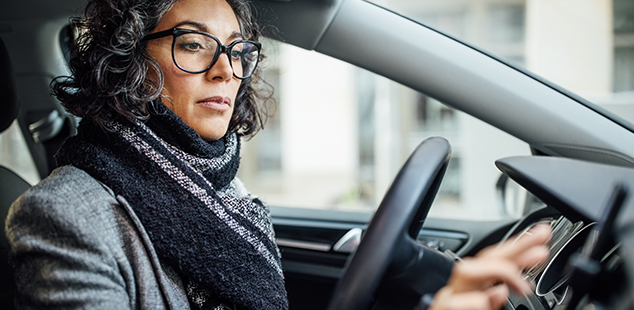 Why hire multiple devices to help you on your travels when you can just take one. The Travel Companion Tablet provides you with a choice of GPS services, Wifi hotspot and data, translation services, currency exchange information, recommendations for the best places to go and see and even helps you buy the tickets. What more could you want?
We have selected 4 key questions to keep the information about Travel Companion Tablet and how you can hire it, simple and succinct. We understand car rental can be difficult and it's our goal to change this by making all our products and services transparent for our customers.
What do I get with a Travel Companion Tablet?
Our new Travel Companion Tablet conveniently comes pre-loaded with everything you need to make your trip as stress-free as possible. No need for multiple devices when you have this nifty little piece of technology:-
Choice of 3 navigation apps including Sygic GPS featuring real-time parking support
Wifi Hotspot for connecting up to 5 WiFi enabled devices
1GB data per day - enough to browse 300 web pages or watch 4 hours of YouTube videos
Google Translate and XE Currency converter providing support when away from home
TripAdvisor - the "go to" app to find the best places to eat, visit and stay
Eventbrite and TodayTix - complete ticketing solution for local shows/events
How can I rent a Travel Companion Tablet with Budget?
The Travel Companion Tablet can be reserved during the online booking process from selected locations, after you have chosen your hire car. Alternatively, you can reserve it or add to an existing booking via our call centre on 0808 284 4444.
How much does a Travel Companion Tablet cost?
The cost for a Travel Companion Tablet is £16.99 (including VAT) per day in the UK. We only charge for the first 10 days of the rental, any extra days after that are free of charge.
Travel Companion Tablet is available in other countries, but the prices will vary.
Where is Travel Companion Tablet available?
Travel Companion Tablet is available for rental at the following selected UK airports; Heathrow T2-4, Heathrow T5, Birmingham, Manchester, Edinburgh and Glasgow.

If you have any further questions about our Travel Companion Tablet, please do not hesitate to call our reservations team on 0808 284 4444 or ask our rental station staff. We want to make sure you are happy renting with Budget.