GPS Rental
GPS will help you find the quickest routes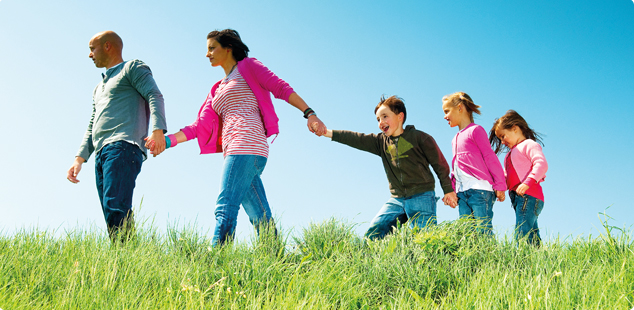 We have all experienced getting lost in a foreign country. Unfamiliar road signs and hard to read maps can only make the situation worse.

Make this a thing of the past by taking a GPS from Budget. Just type in your location and let it help guide you to your holiday destination with ease. We have selected 4 key questions to keep the information about GPS and how you can hire it, simple and succinct. We understand car rental can be difficult and it's our goal to change this by making all our products and services transparent for our customers.
What GPS product does Budget use?
The GPS navigation service from Budget UK comes in a range of makes and models which vary across the world. Get step-by-step guidance to addresses, hotels and attractions while you're en route - all with a touch of the screen.
How can I rent a GPS with Budget?
Budget GPS can be reserved during the online booking process by ticking the GPS box under the 'Add Extras' section. Alternatively, reserve a GPS via our call centre or add to an existing reservation by calling 0808 284 4444.
How much does GPS rental cost?
The cost for GPS is £12.99 (including VAT) per day for UK car rentals. GPS is only charged for the first 10 days of the rental, any extra days after that are free of charge. Worldwide GPS prices will vary.
Where is GPS available?
GPS is available for rental at all Budget stations across the UK, Europe and Worldwide. GPS comes in a range of satellite navigation models across the world.

If you have any further questions about our GPS units, please do not hesitate to call our reservations team on 0808 284 4444 or ask our rental station staff. We want to make sure you are happy renting with Budget.