Budget: Travel Safe
The assurance that we've taken countless safety measures to make the experience safe for everyone.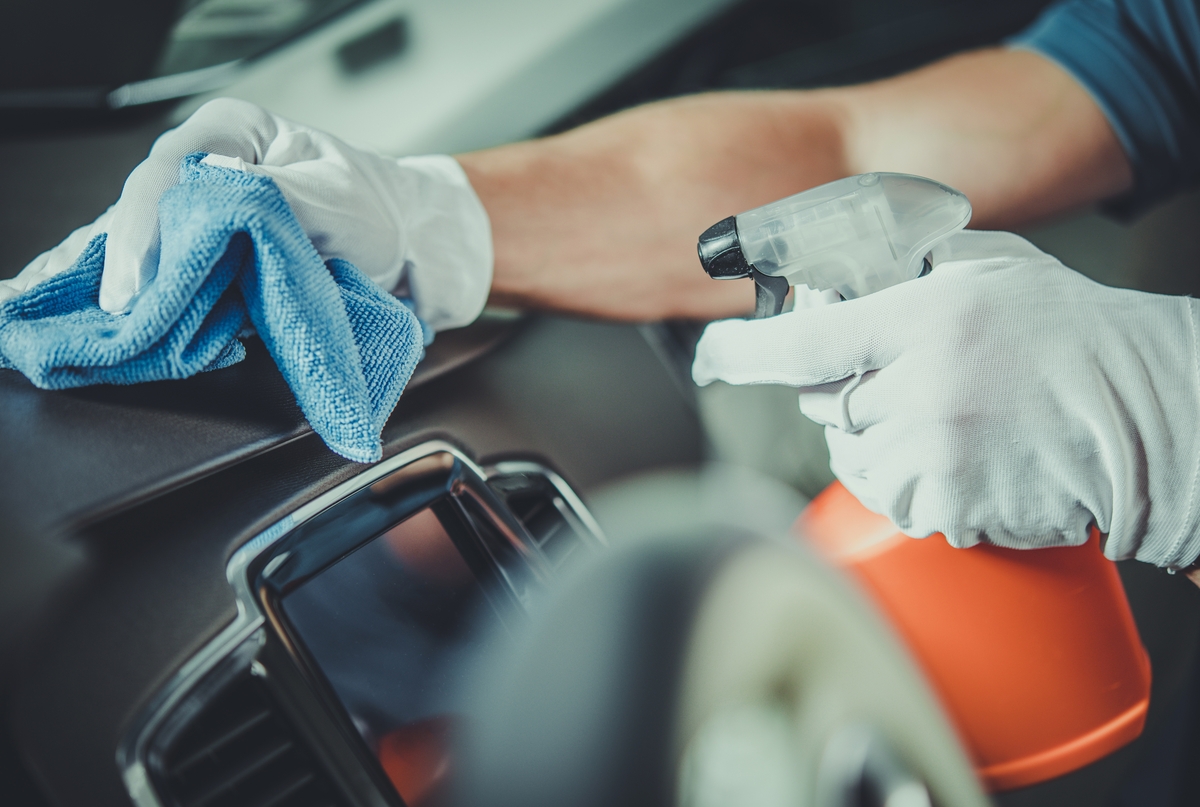 A safe journey with Budget
Nothing is more important than the health and safety of our customers and employees. It is a paramount and ongoing commitment from Budget.

Our safety policies extend into all aspects of your rental experience, from the quality of our well-maintained fleet, through to ensuring we protect your data and optimise your digital experience, while making sure our rental locations are clean, safe spaces and your vehicle has been thoroughly cleaned.

We're here to continue to deliver on the trust you place in us all, confident that every one of our employees is working diligently to provide the highest levels of safety.
A safe online experience saving you time
You can travel safely with QuickPass sharing many of the details we need for your rental at a time that suits you, right up until you pick up your rental vehicle. This means we can start preparing your rental agreement to save you time at the counter.
We're also ensuring that paperless rental agreements are available at most locations in the UK.
You can register for Quickpass via WhatsApp and also share your DVLA licence code*.
Avis Budget Group wants you to feel comfortable about giving us access to your personal information and our Privacy Policy allows you to find out what happens to your data when you interact with us and what choices you have.
*UK renters need to bring a DVLA licence code if your licence was issued in England, Wales or Scotland, along with proof of address.
Our rental stations
We continue to take every step we can to create a clean and safe environment. This means listening to government travel advice and ensuring our processes comply with all legal requirements.

Counters and hard surfaces within our rental locations continue to be cleaned at regular intervals

Hand sanitiser is available

Our employees are required to wash their hands frequently and have training to high standards in Health & Safety and regulation guidelines, including on products and processes available to ensure your safety.
Your vehicle
Whenever you travel with Budget, we want you to know that we are here for you, and that every one of our employees is working diligently to provide the highest levels of car rental safety in our well-maintained vehicles. To ensure your continued safety, each vehicle is carefully cleaned before every rental.

Our rental vehicles are thoroughly prepared for the road before each rental: that means tyres are checked, along with oil and coolant levels, lights and windscreen wipers.

Special attention is paid to steering wheels, indicators, dashboards, hand grips, in-car entertainment controls, cup holders, centre consoles, and all door handles both inside and out.

If you booked direct, after your rental we will send your receipt to the email address you provided to us when you return the car, or you can retrieve your invoice here, 36 hours after your rental. .