See more. Get more. Live more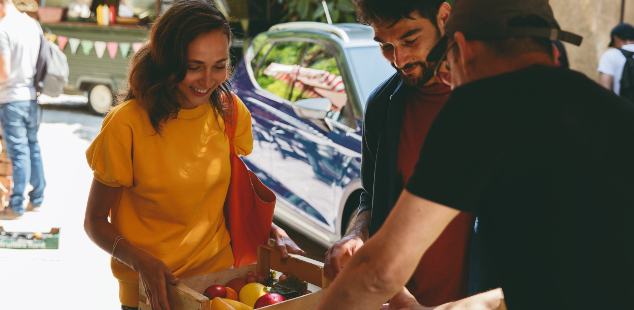 Hiding won't get you anywhere
Power equals confidence. Take to the road with the new powerful and agile SEAT Arona, perfect for urban exploration. Available for a limited time to rent with Budget. Don't shy away, book now for the best price.
Different roads. Same destination.
There is a world to explore. Are you up to the challenge? Save on your Budget car rental, and get to the best bits.
The new SEAT Arona is now available within our CG C fleet.*
*Subject to availability for a limited time only.